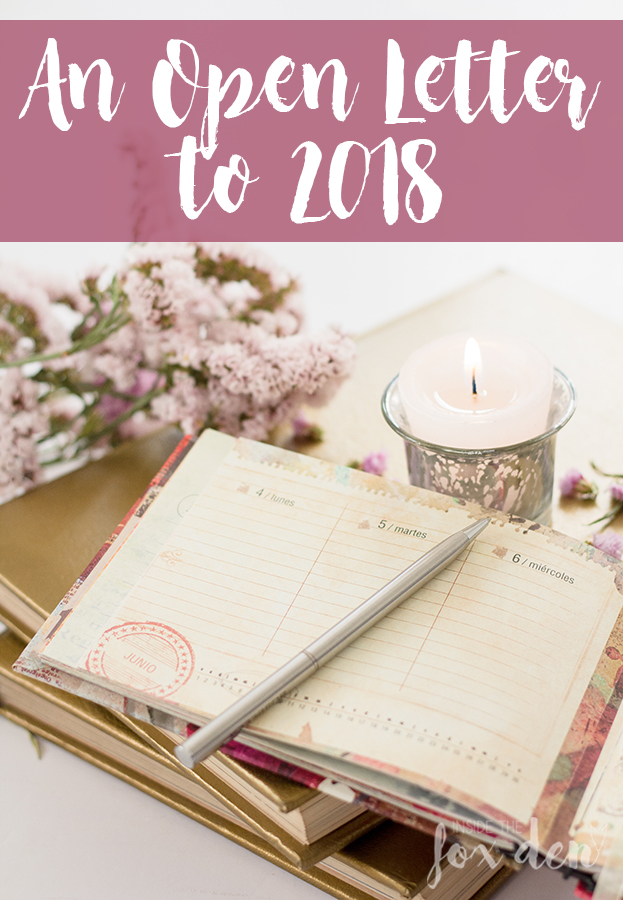 Dear 2018,
Wow, what a year you were. Can I say you were a great year? No. No, I cannot. If anything you were one of my most challenging years to date. Were there aspects that were good? Yes. But I can safely say that I am more than thrilled that you are over.
When January rolled in, I was being shoveled out of my house since we had gotten more than 5' of snow over our winter break. It was very nice to relax and really get myself prepared for the upcoming year because, oh 2018, you were going to be a doozy.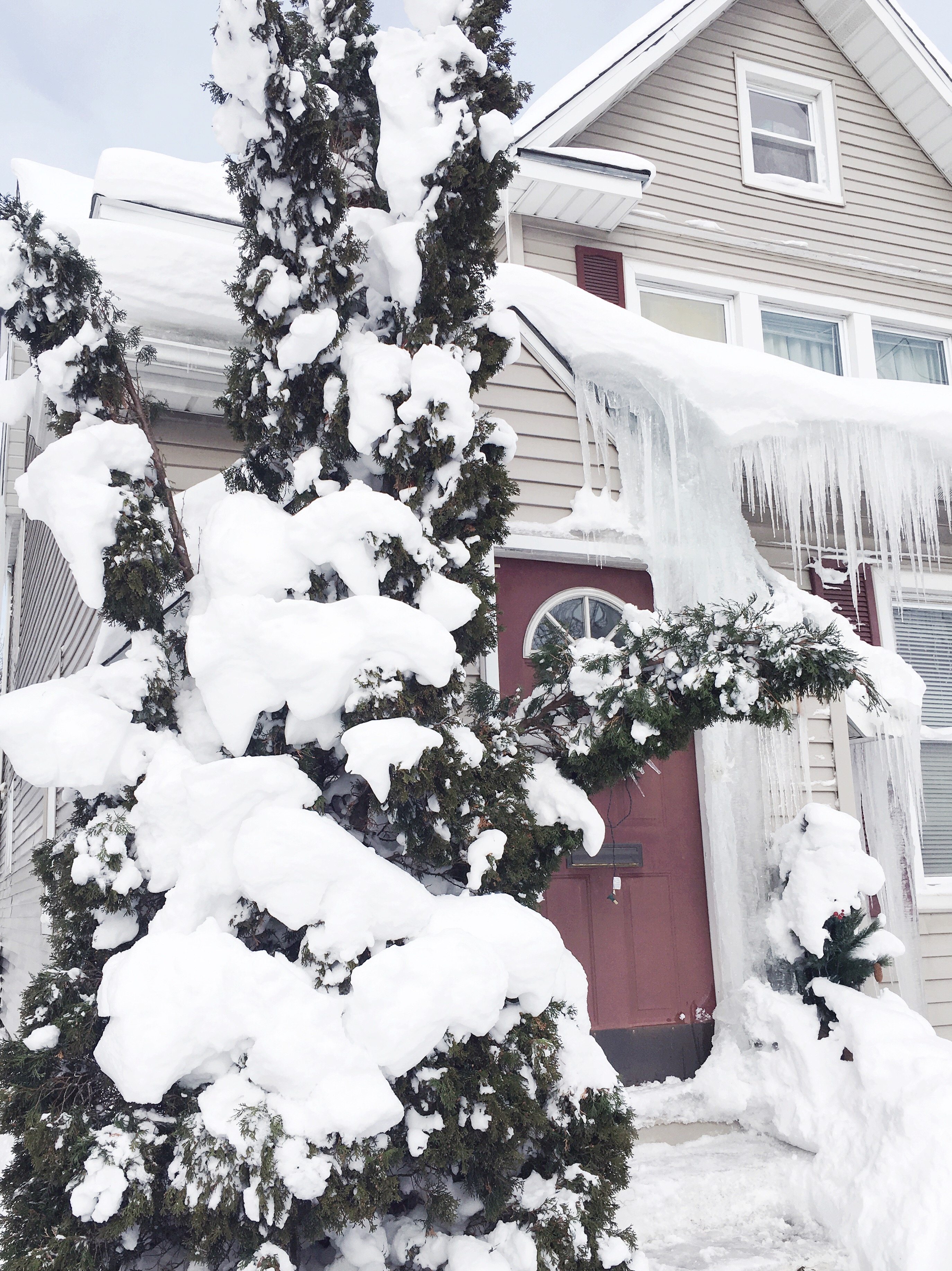 I started the year off by selling my home in Pittsburgh. This was one of the toughest decisions I ever had to make but because it never worked out to rent, selling it was the right thing to do. I'll forever be grateful for that little house. That house was the reason this blog is even a reality. But spoiler alert, I've driven by a couple times since the sale and she's lookin' real good. I know she's in good hands and will be taken care of for years to come.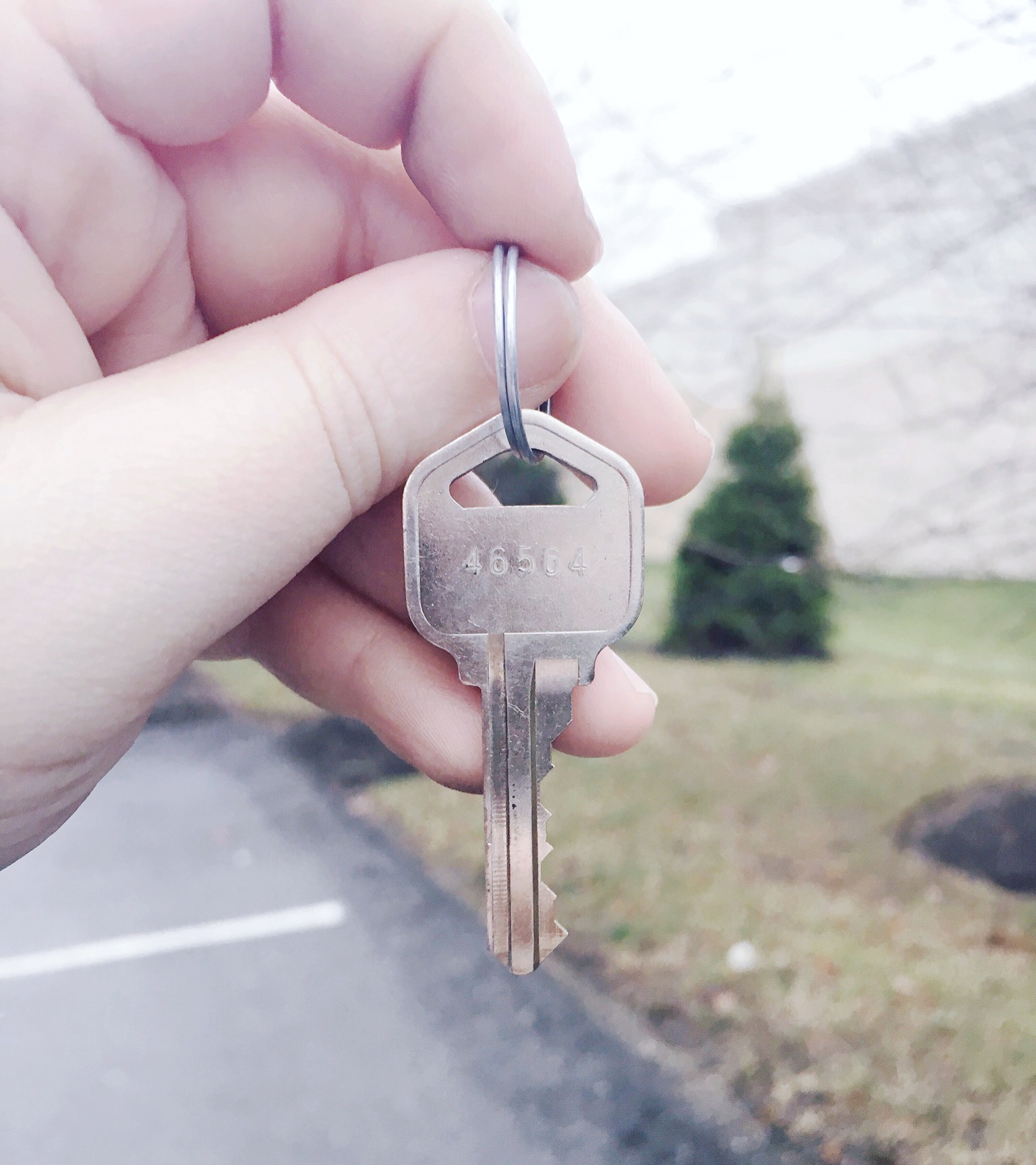 The end of January and February consisted of LOTS of basketball games and cheering on my kiddos. Unfortunately though, some things happened and our Varsity team wasn't able to play in the championships. It was tough seeing my students go through that but I am still so, so proud of them and their accomplishments.
In March I celebrated Ninja's 10th birthday! Yes, 10 years of devil cat. I know she hates everyone and everyone hates her, but she's just purr-fect to me. *Sorry, not sorry, for the cat lady puns.*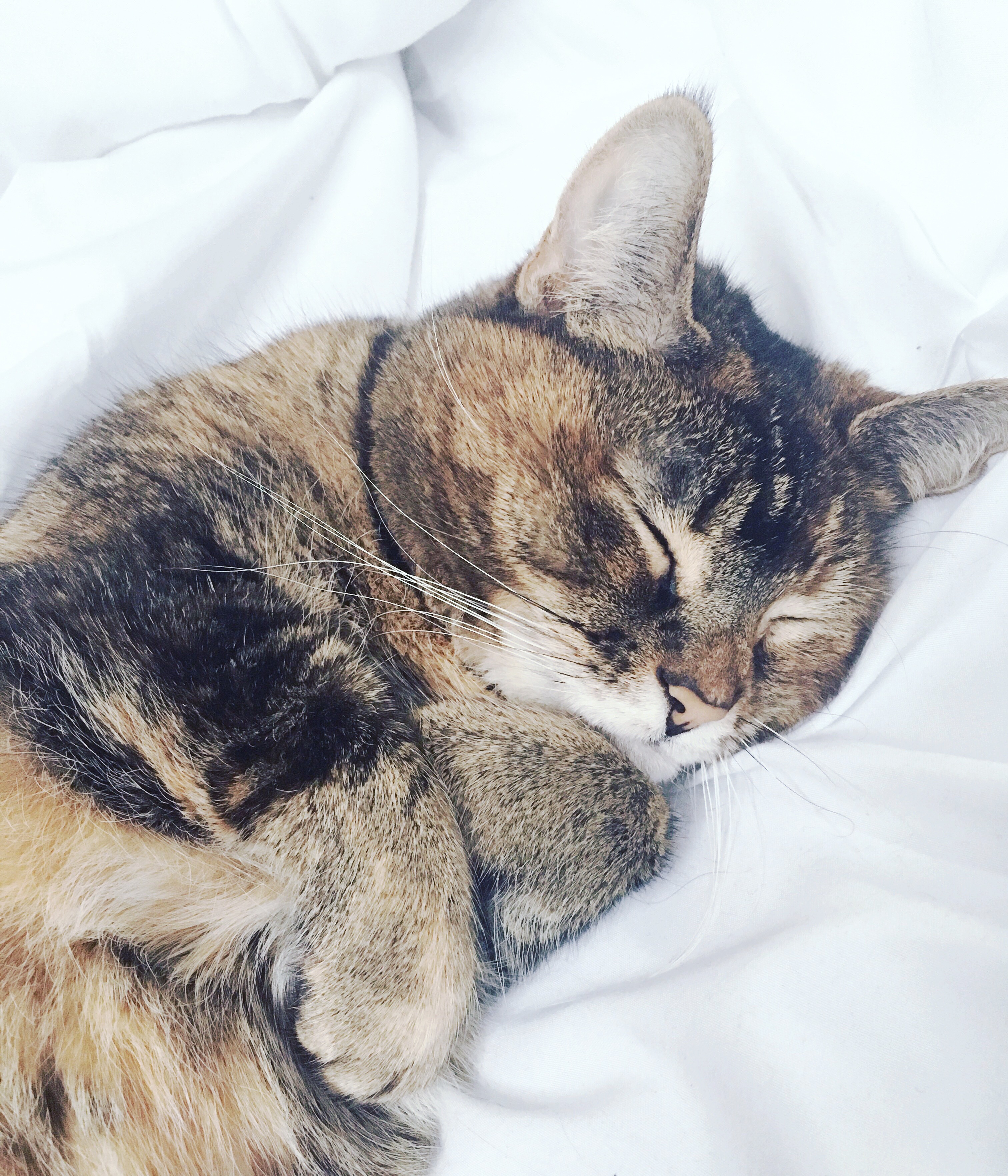 But that was about the only good thing to happen in March.
March was a hard month for a multitude of reasons. The hardest was discovering that my mom's time at the school would be coming to an end after almost 23 years. I'm never going to agree with the decisions that were made, but they were made and honestly, it turned out to be the best thing for my mom. But March 2018 me didn't know that yet and oh, I was fuming.
April and most of May were consumed with trying to get my mom's 20+ years of belongings boxed up and ready to move. As we were getting her ready to leave, I had my contract meeting to discuss next year.
Wow, nothing could've prepared me for that meeting. I was informed that they couldn't afford to bring me back full time and there was no way I could've lived off of what they offered me. I had no idea how to respond. So I cried. And cried and cried. For hours. And when I kept thinking about it, I cried some more. Even with everything that had happened with my mom, I didn't want to leave the school or my students. While I loved the field of Interior Design, this is where I found my true passion and I knew I just wasn't done yet.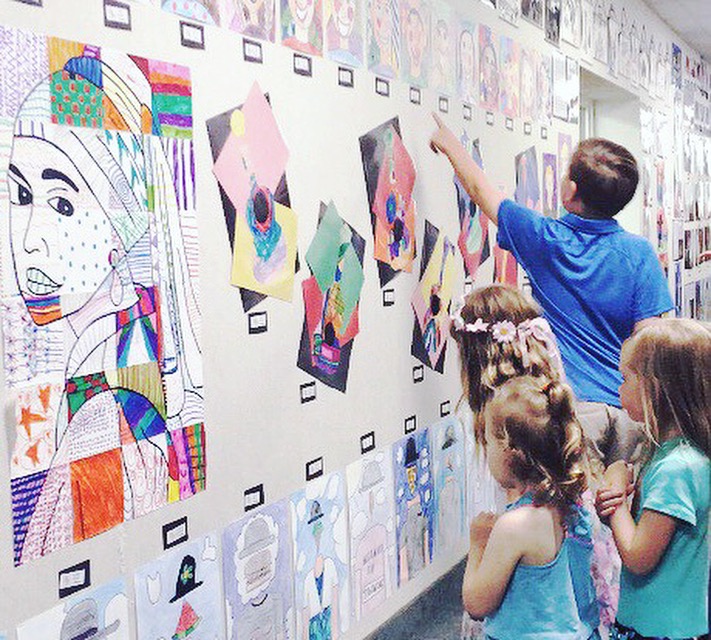 But my own issues had to wait. I traveled down to York to stand by one of my best friends' side and watch her marry the love of her life. It was a beautiful ceremony and I'm still so happy for them both.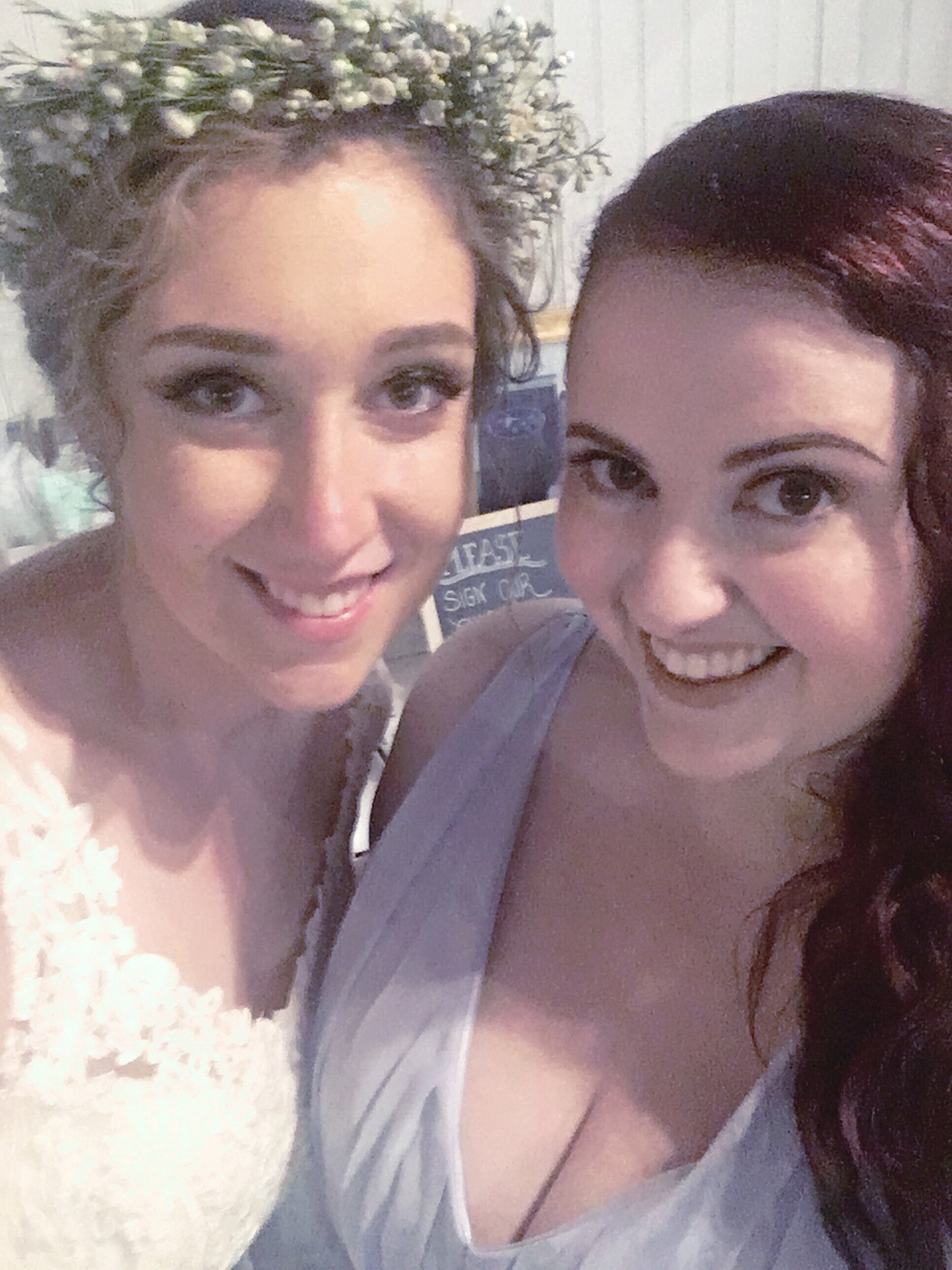 I came back to Erie for the final week of school, prepared to say goodbye to my students. I helped them finish their final projects, began packing up my belongings, and watched my seniors graduate. They were a good bunch of kids and I was going to miss them.
I began looking for another job. It sucked. But God had a plan.
About a month had passed and I got a call that they had found a way to give me a full-time position at the school! And I was moving to a bigger classroom with a sink! God is good. :) I basically spent the whole summer creating lesson plans because not only was I teaching art, I was teaching high school geography and Bible. Oh yeah, and I was still directing the fall play. My life consisted of decorating my new classroom, creating lessons, and hosting rehearsals. But I did some fun things as well.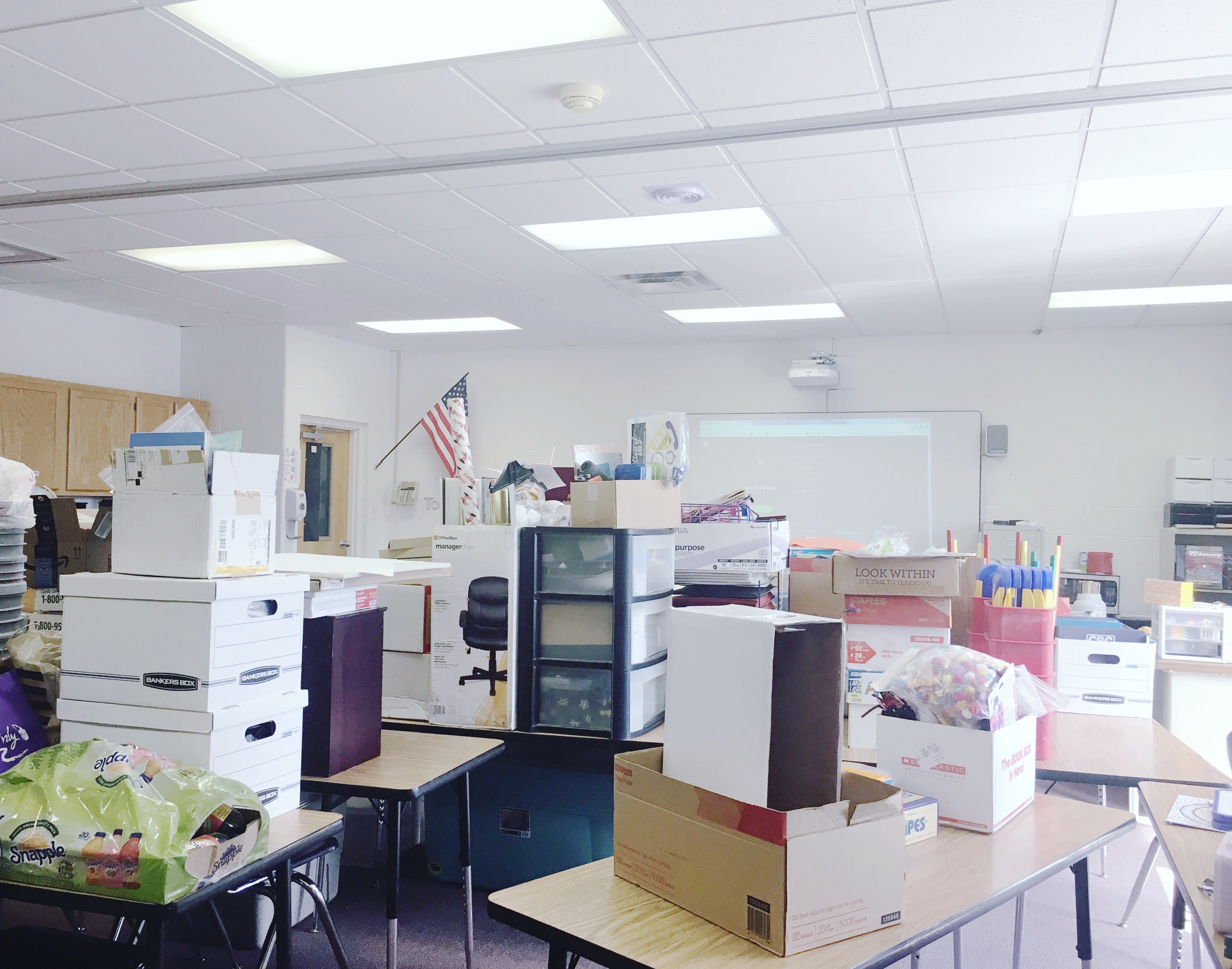 Like getting a new car! Hocus Pocus the Focus will forever live on in my cherished memories but I was very excited to make new memories with…with…oh crap. I never gave my new car an official name! I also visited the Impressionist exhibit at the Frick in Pittsburgh and I got to see so many pieces that I teach my students about. It was incredible!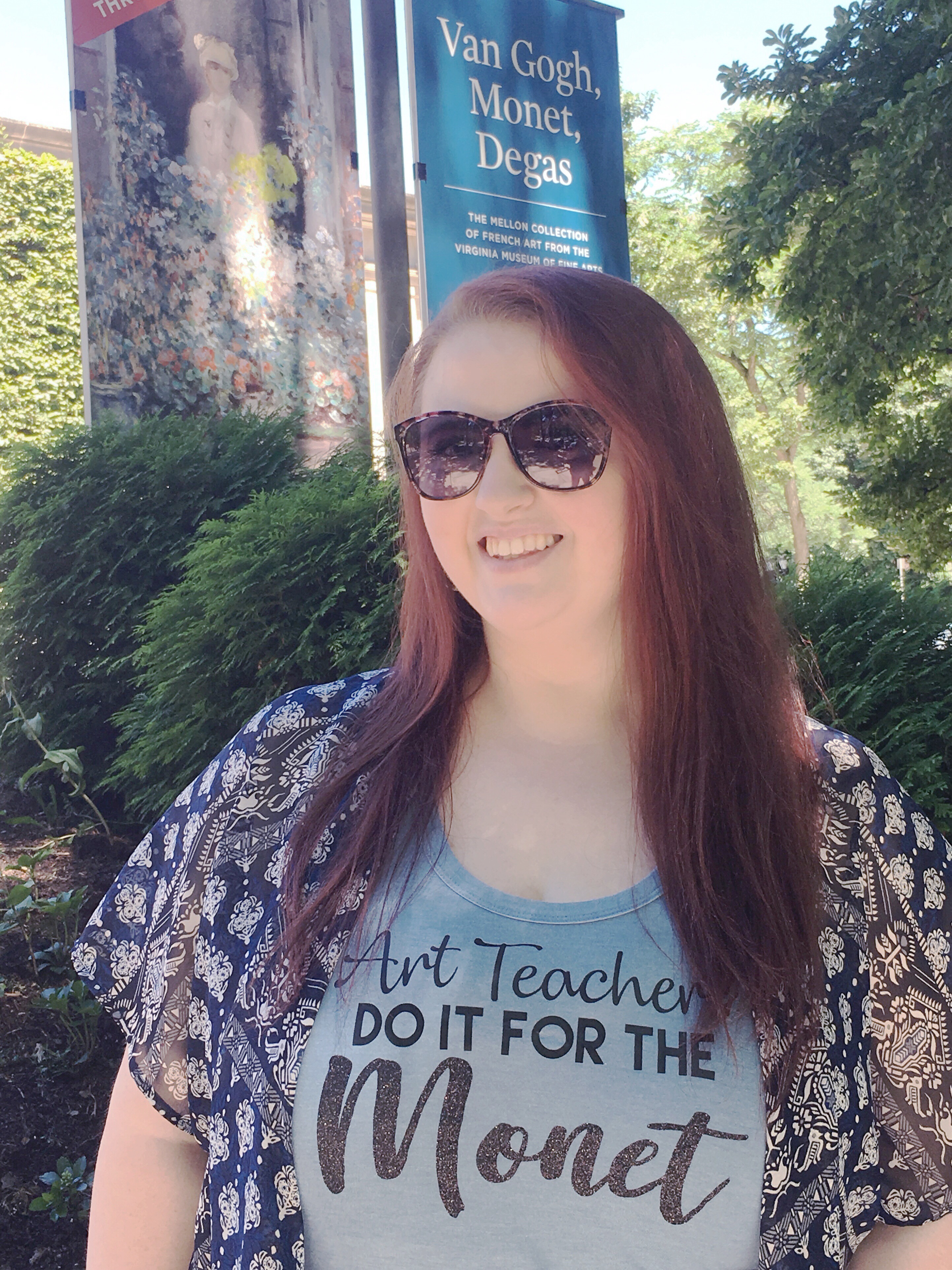 Before I knew it, it was the end of August! My room was ready to go, I had projects planned, my crayon-themed first day of school outfit was complete, and I was anxiously awaiting the arrival of my students. But I wasn't alone. To finish out the summer, I got a special friend for my classroom. Ham Solo joined the Fox family and I couldn't be happier. I seriously didn't know how I could love a hamster as much but I do because he's just perfect.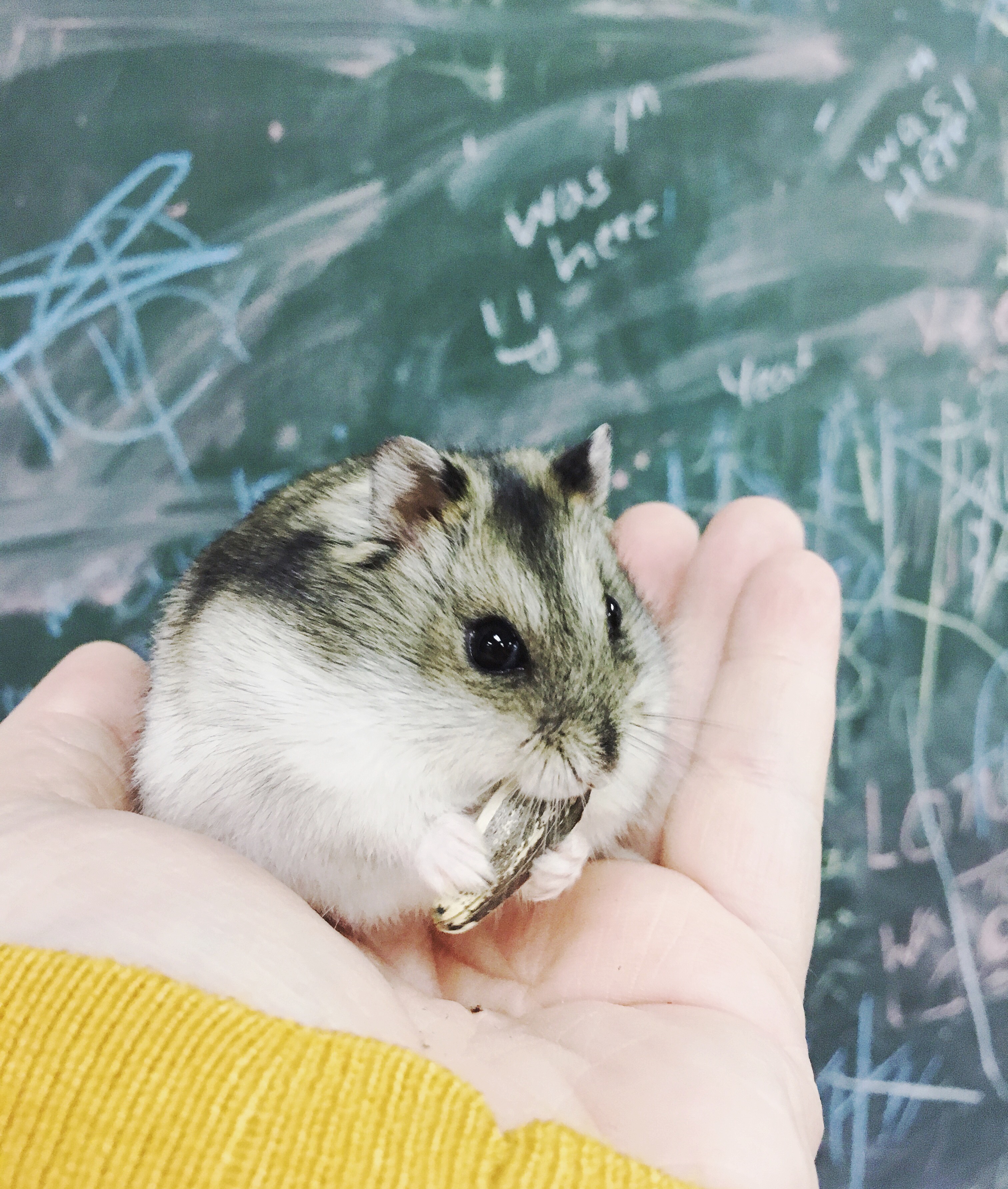 Even though this was going to be my third year teaching at this school, there were still a ton of students that I didn't have relationships with yet. Either art wasn't their thing or it never worked out schedule wise to have them in class, but this year I had so many "new" students. I also got a homeroom! I kind of thought that was weird as a "specials" teacher, but it ended up being the best thing and I have the best group of kids that I get to do life with this year.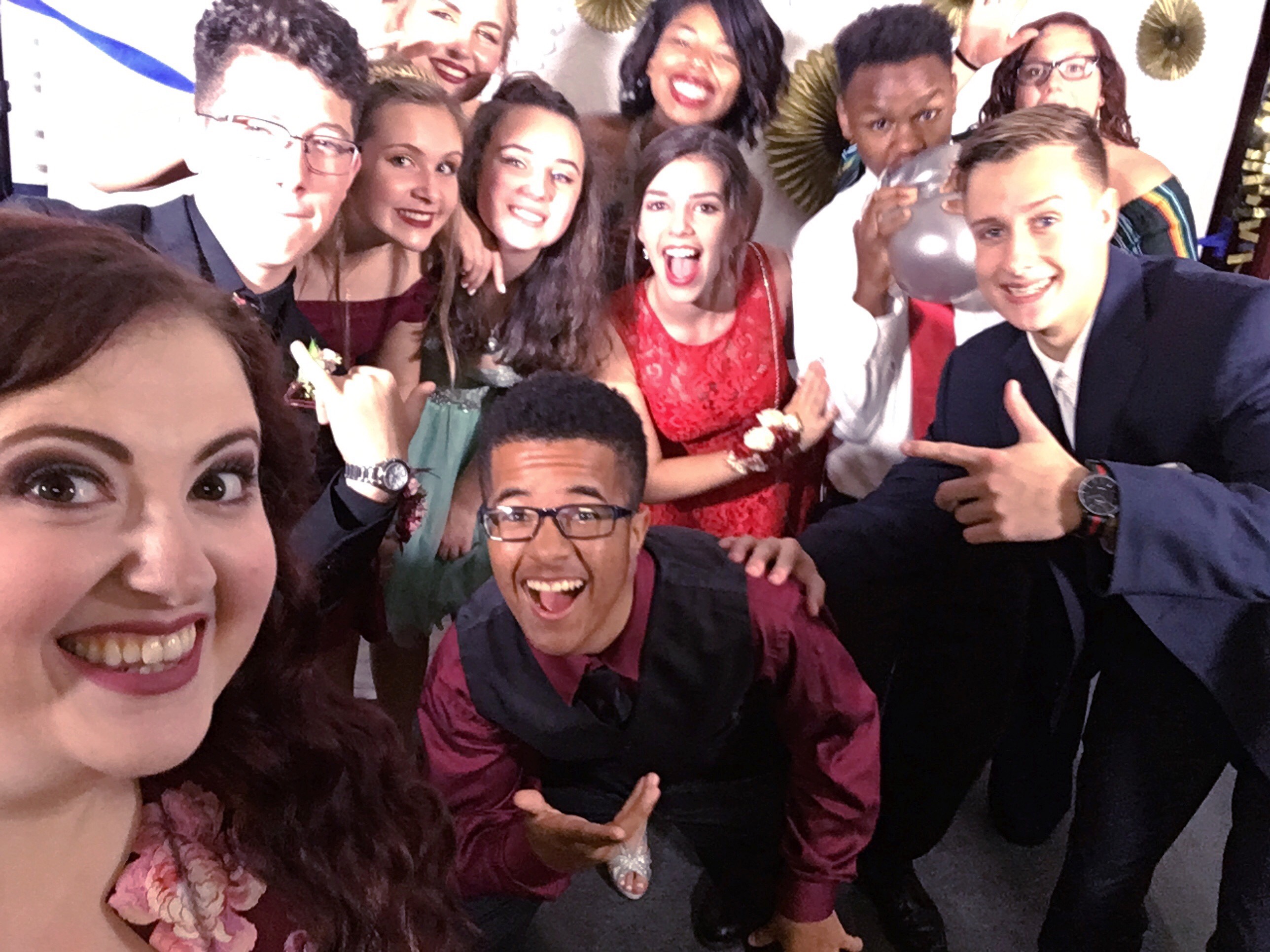 September flew by and before I knew it, I was turning 27. I was so overwhelmed with the fall musical that I barely even celebrated, except for a weekend trip with Mama Fox to Falling Water. That was an incredible trip and I definitely plan on going back.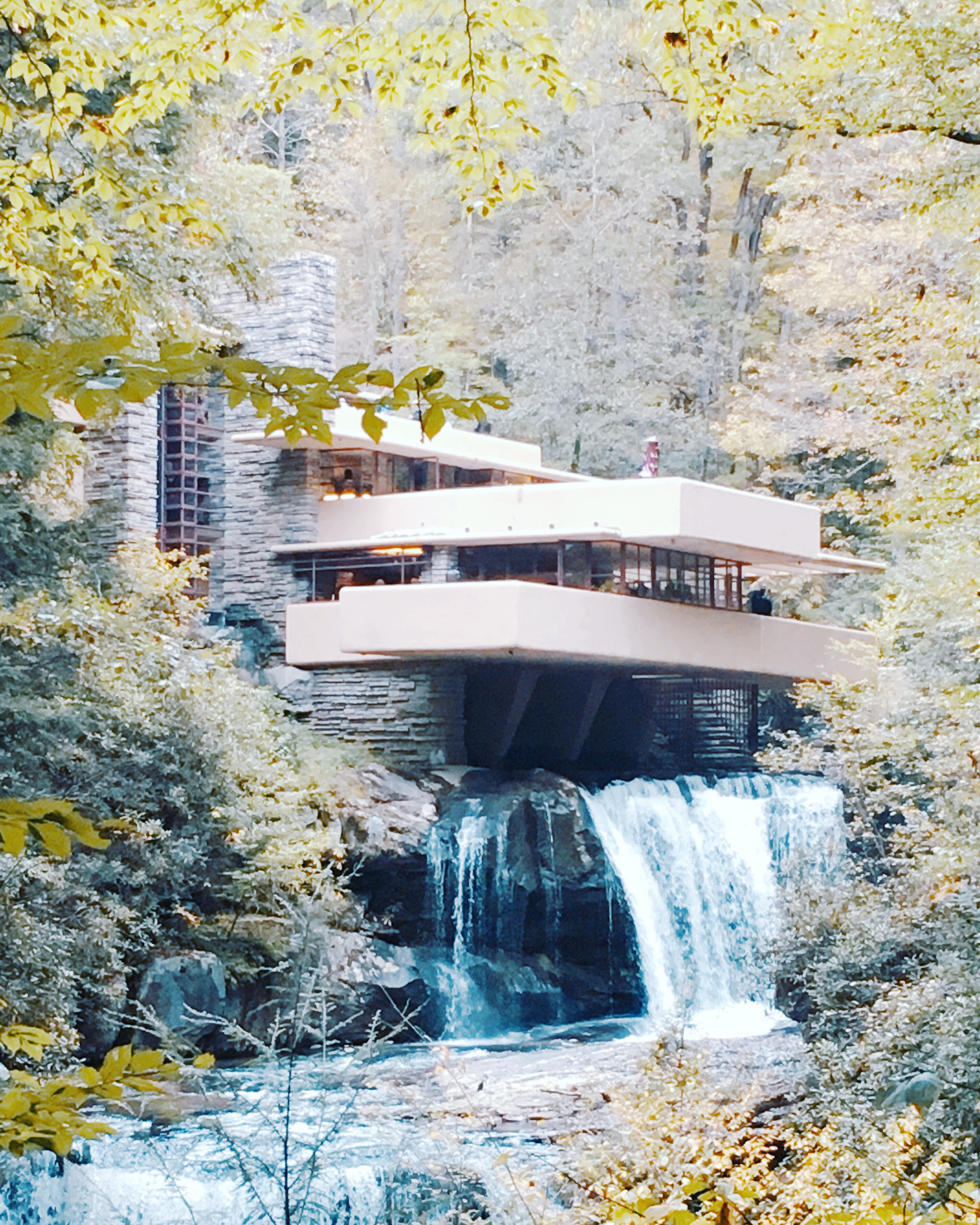 At the end of October, I realized I was doing too much and I couldn't stay afloat. Preparing for the musical was turning into a one-woman (plus a couple stand out students and Mama Fox) show as I was making all the costumes, building all the sets, creating choreography, and dealing with 30+ students aged K-12 all by myself. I pulled numerous all nighters, made myself stress-sick, and had a couple breakdowns. I loved theatre, but not like this. Lots of things happened behind the scenes that caused me to make the tough decision that this would be my last production. But oh, what a production it was. It took a long time to get there, but the performances were amazing and I'm still so proud of all my student actors, stage hands, and lighting techs. <3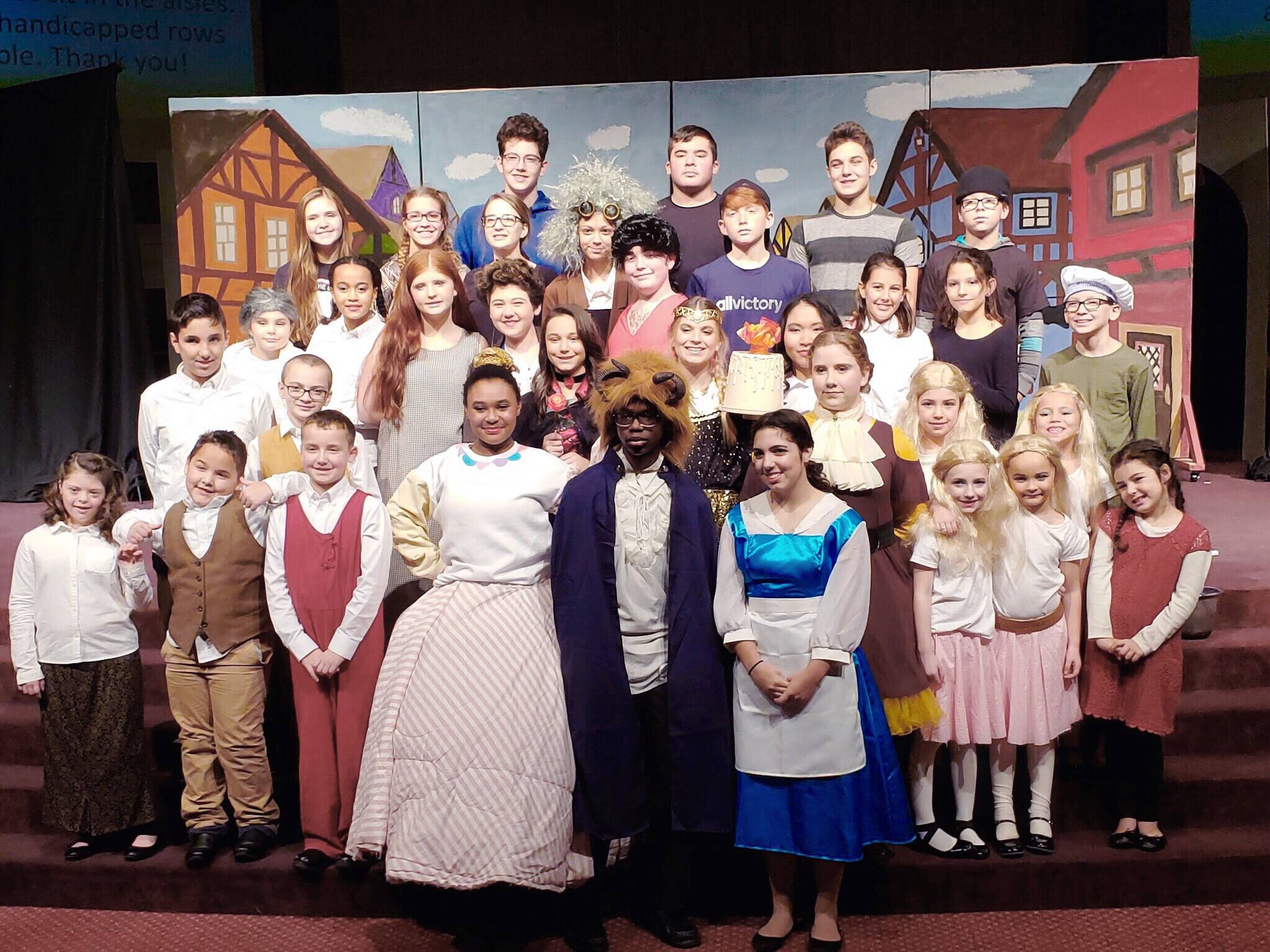 After the musical a huge weight was lifted off my shoulders. I could breathe again, get a good night's sleep again, be myself again. I could focus on the school's art night and was able to finish out the year rejuvenated. I made lots of homemade gifts for Christmas and even completed an order for Mama Fox's company out in California.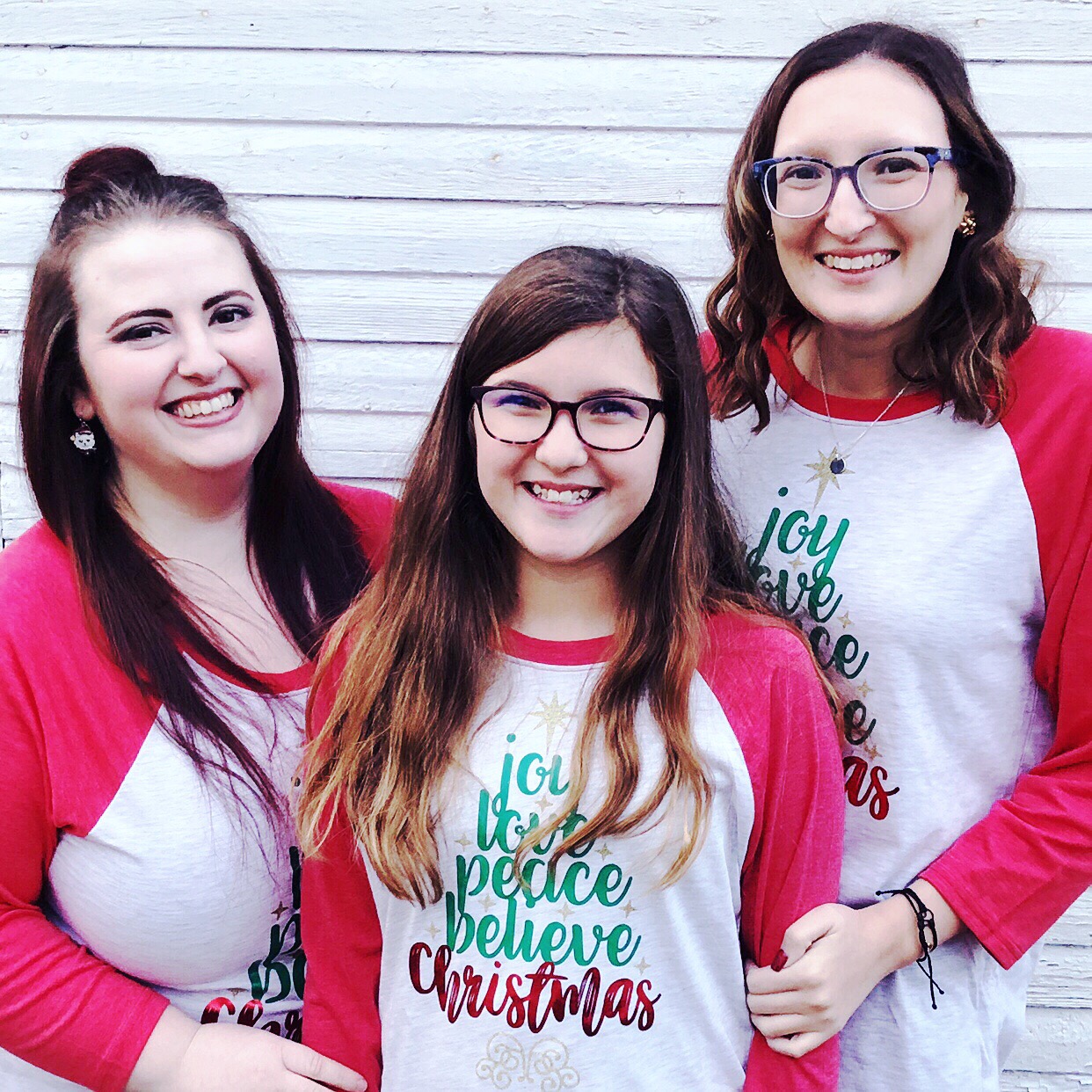 Overall 2018, you weren't great. You were extremely challenging and pushed me in a lot of different ways, but I'm thankful for all of the experiences because I was able to grow from them.
One thing that I started in 2018 was using an app called One Second Everyday. For all most of 2018 I took a one-second video every day and it was compiled together. So here's 365-ish seconds of my 2018. May 2019 be brighter and filled with even better memories.