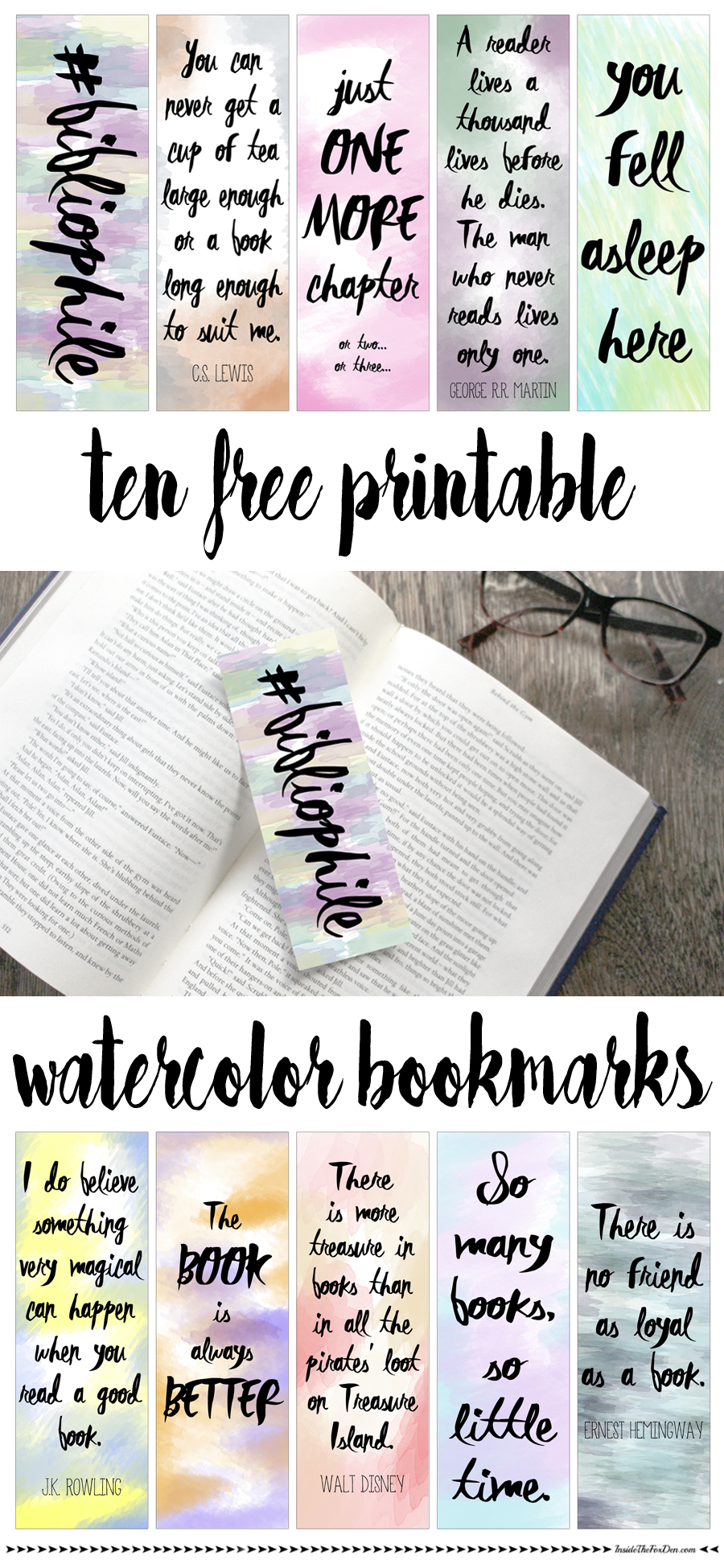 Hi friends,
Alright, I have to confess something to you. I have an obsession. More like an addiction. Sometimes it's a problem and I spend money that I don't have on it. What is this passion that affects my life so much? BOOKS.
Yes, books. I've had this problem for years, but it's seemed to get worse over the past couple of years. The real problem is that I start a book, buy another (or two), start that book, never finish the book was reading before, and the cycle continues. Seriously. I have the biggest pile of books in my room that are less than half finished and it just keeps getting bigger and bigger.
One of my New Year's goals was to find the time to read more and to actually finish the books that I've already started. Can it be done? Sure. Will it be done? That is still to be determined.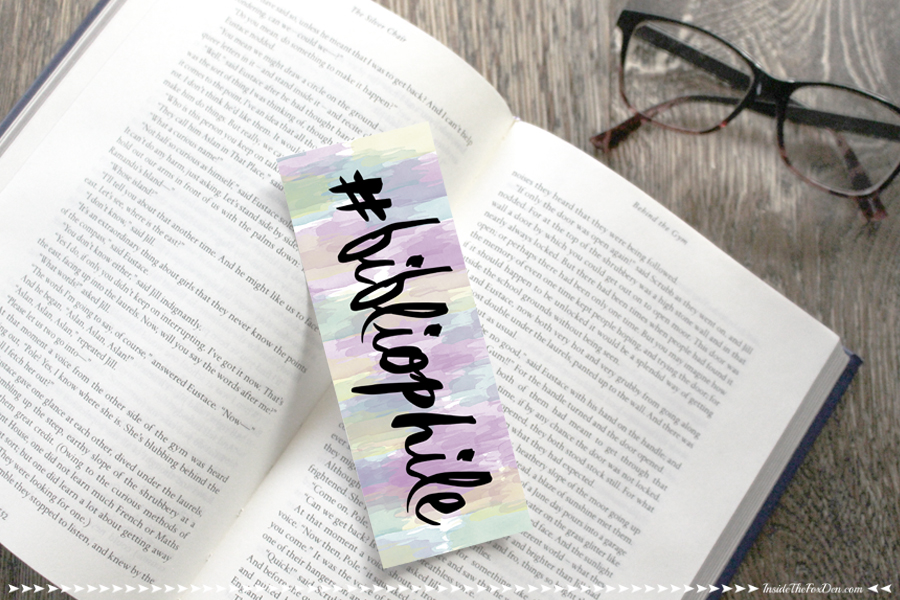 To help motivate me to accomplish this goal, I wanted to create something to inspire me. I've been messing around with digital watercolors and decided to create a couple bookmarks for my pile of books. Well, more like 10 bookmarks. One for each book. ;)
I really liked how the bookmarks turned out so I thought I'd share them with you as a free printable. Some of the bookmarks have book related quotes by authors on them and the rest have fun sayings. Perfectly unique for your personality. :)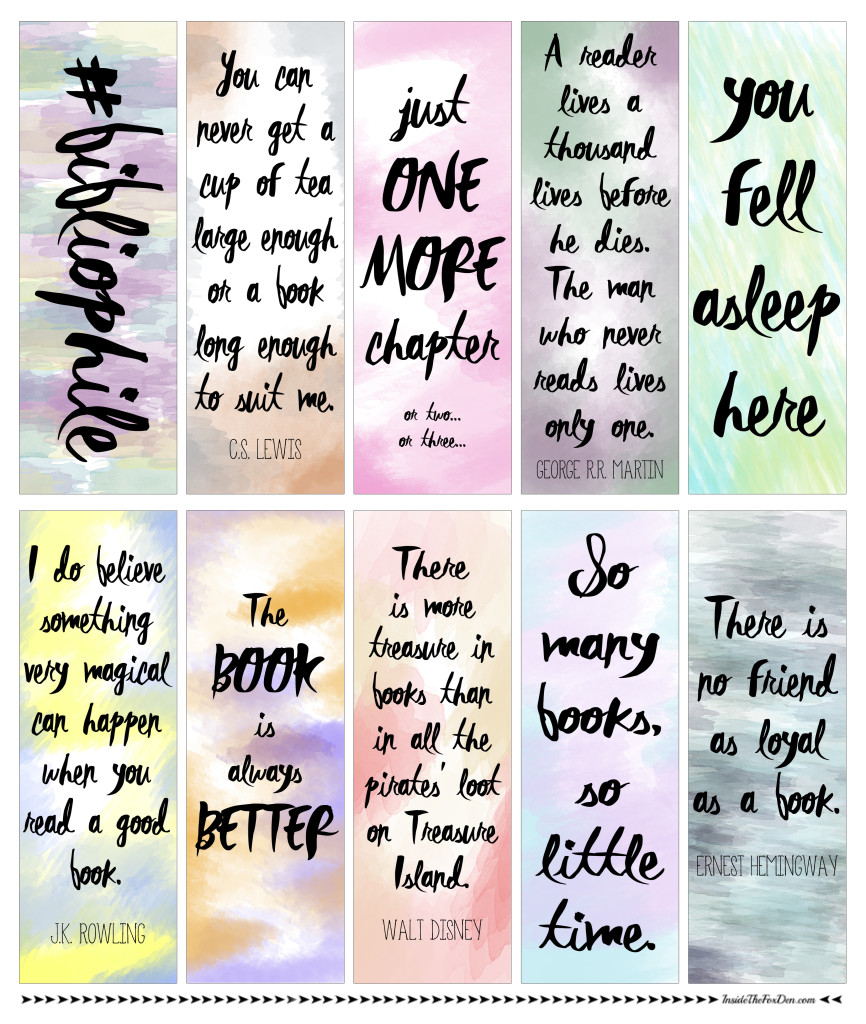 To download the free watercolor bookmarks, click here.
So, what book will you put these in? What book are you currently devouring? No, don't tell me. I'll only want to go out, purchase it, and add it to my pile. ;)