Hey friends,
I cannot begin to describe how excited I am that I finally have light in my living room. Ok, that makes me sound like a cave woman, let me explain. I bought an older home (over 100 years old, actually) which means it has it's special quirks. One of those quirks is that there are no light fixtures anywhere in the space. I've made do with floor and table lamps, but I wanted something a bit more permanent. I have great built ins on both sides of my fireplace and knew it was the perfect placement for some pendants.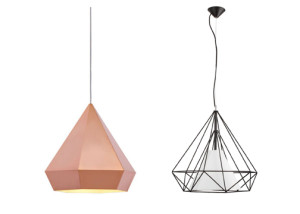 I began by researching what I wanted it to look like. I loved this gem shape but wanted the bulb to be exposed. I thought the second option was headed in the right direction, but felt that an "inner gem" may be too overwhelming. Melding the two? Perfect.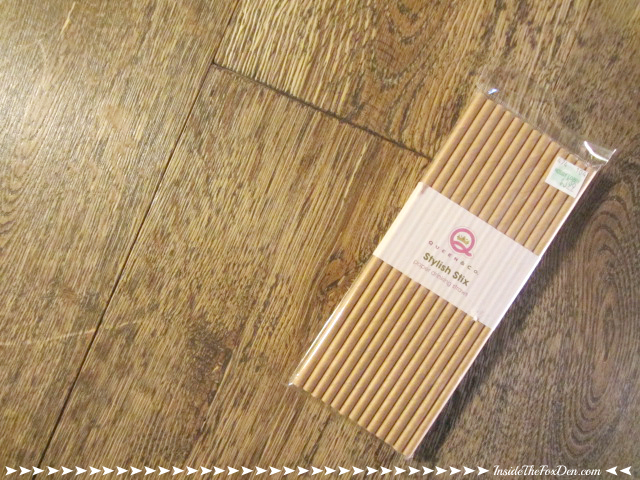 Paper straws are awesome for a number of reasons and I love the colors and patterns that are available, but for this project I wanted an easy work surface. I picked up these packages of 25 plain cardboard colored straws at Hobby Lobby.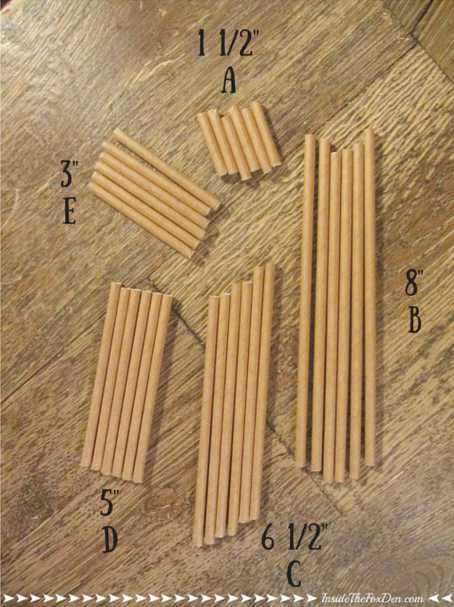 The straws are roughly 8″ in length and you will need eighteen of them. Take six of them and set aside, these are your B pieces. Take another six and cut off 1 1/2″, this will create pieces A and C. Take the remaining six and cut off 3″, creating pieces D and E.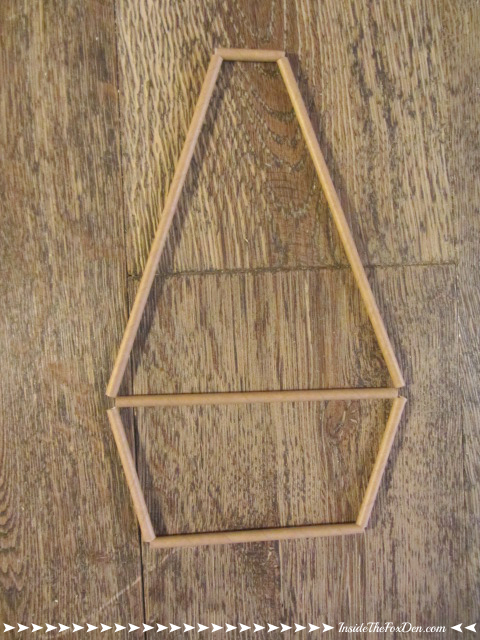 To create the sides of your light, take some jewelry wire and string together in this order: D, E, C, B, A, B, back through C, E and tie together. Once you have three finished sides, string together the remaining pieces: D, C, and A with the finished sides.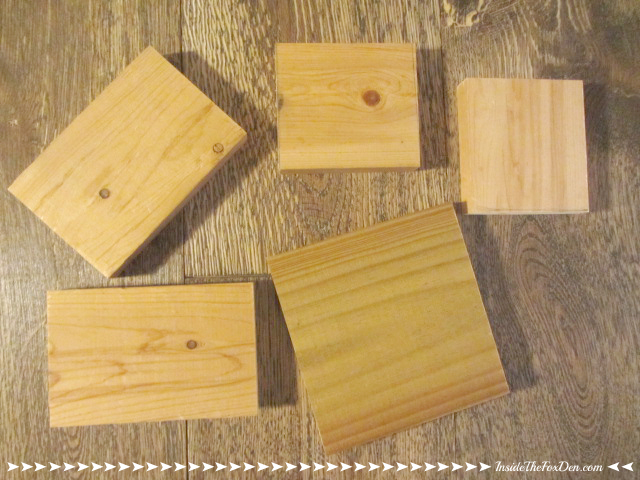 To create my "canopy" I had random pieces of wood lying around that I used. Measure accordingly to create a box.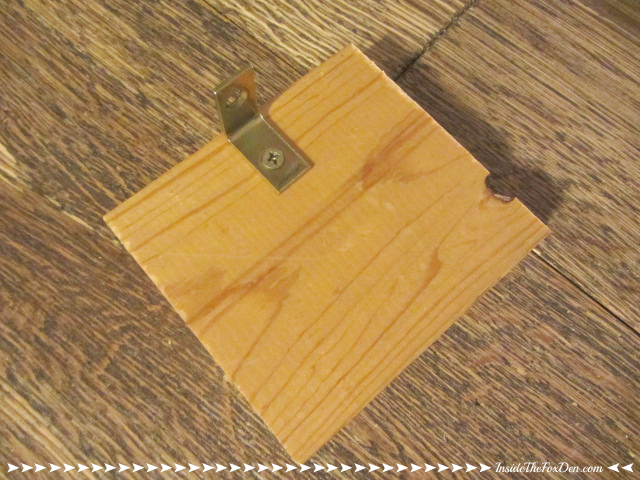 On two of your side pieces, attach an L bracket. This is how I mounted it to my ceiling.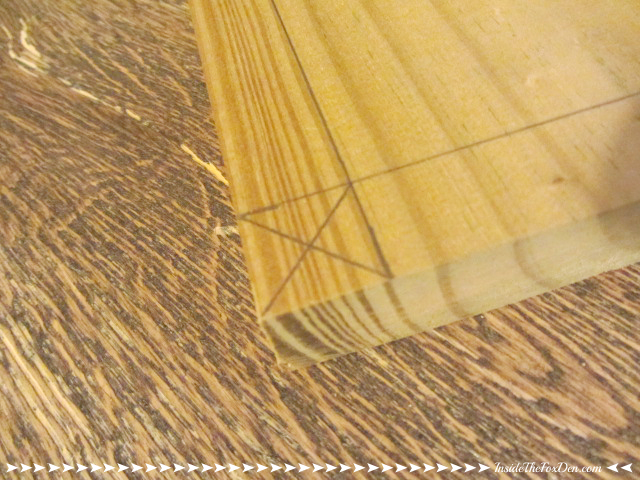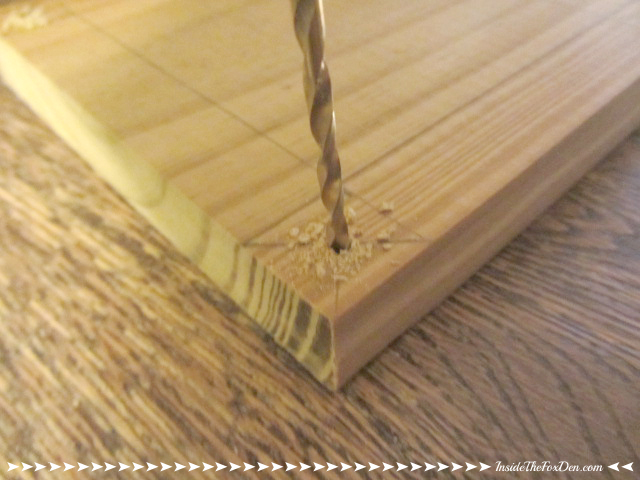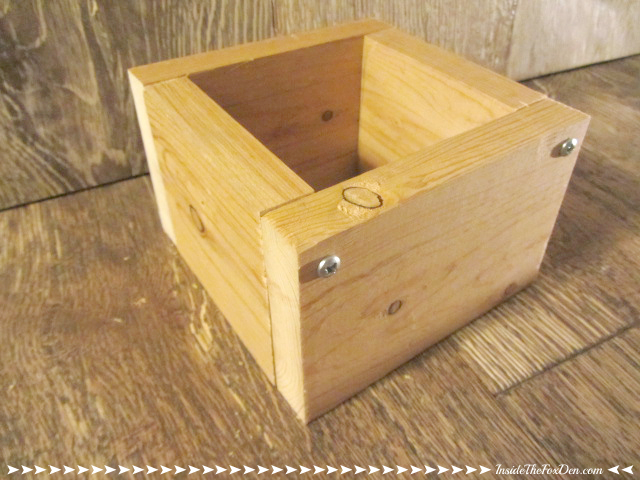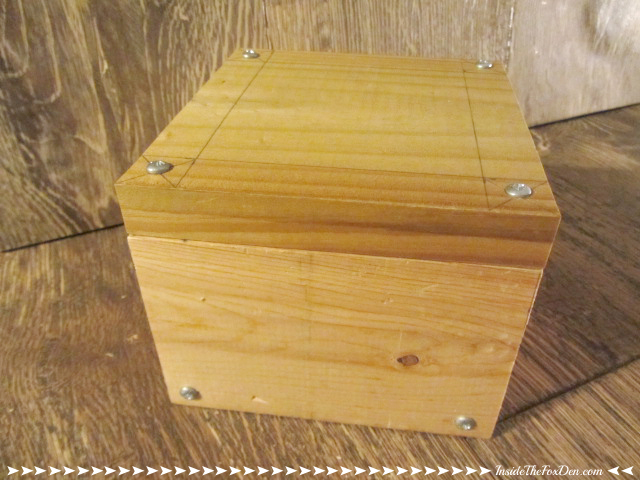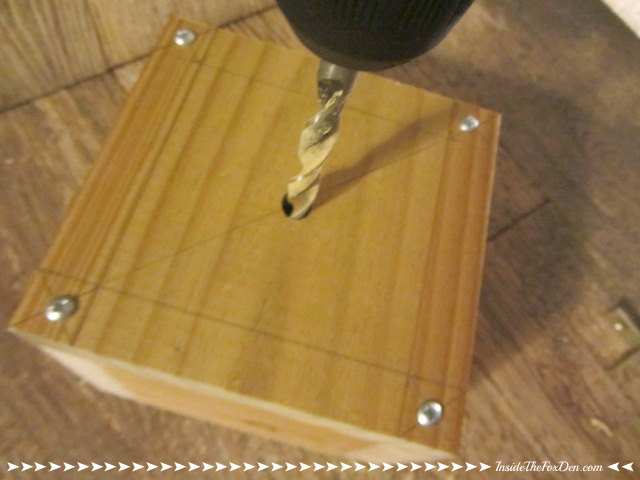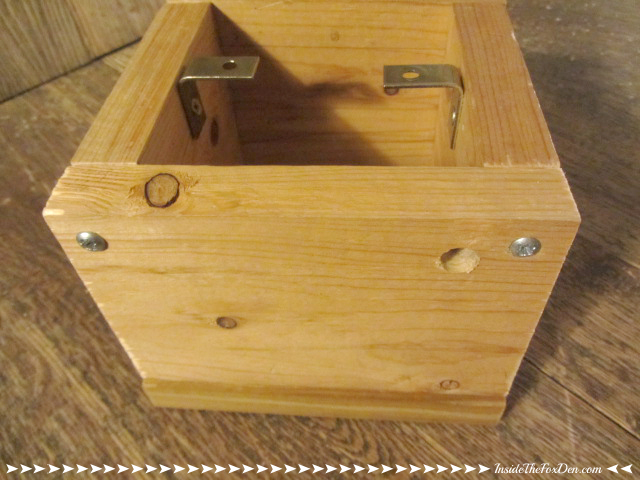 Assemble your box and drill a hole in the base and the back for the wire to go through.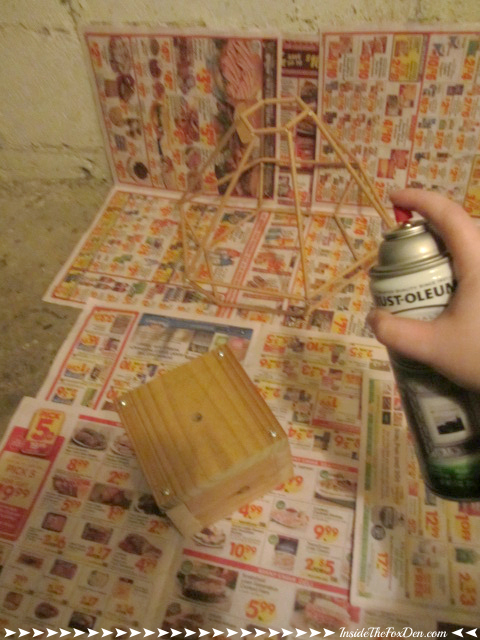 I've been on a gold kick lately (which is surprising because I used to loathe it) so naturally I painted the canopy and shade gold. I think it really compliments my color scheme.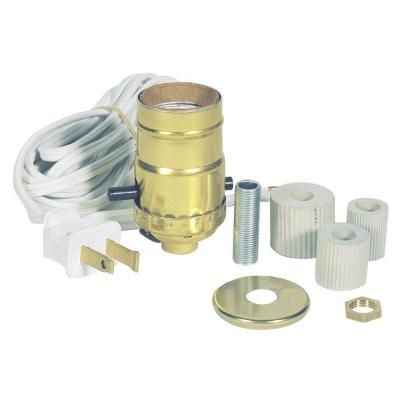 I used the Make-A-Lamp Kit to wire my light. The instructions are super simple.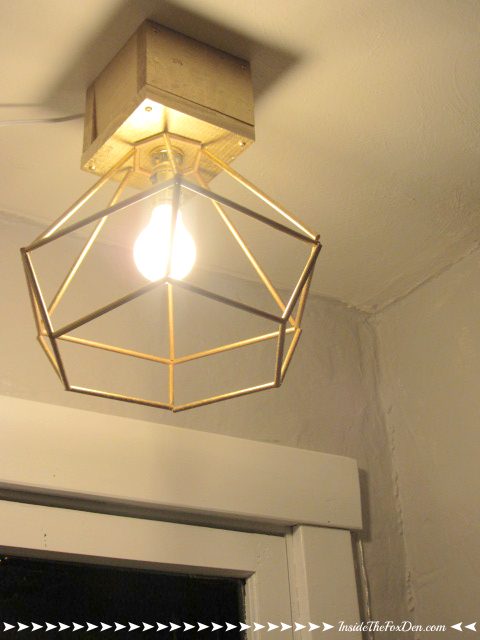 To be honest I'm not crazy about the canopy up close, but from a distance it looks good. I do plan to (a long way down the line) hardwire some pendants and cans in my living room, but I really do love how they turned out.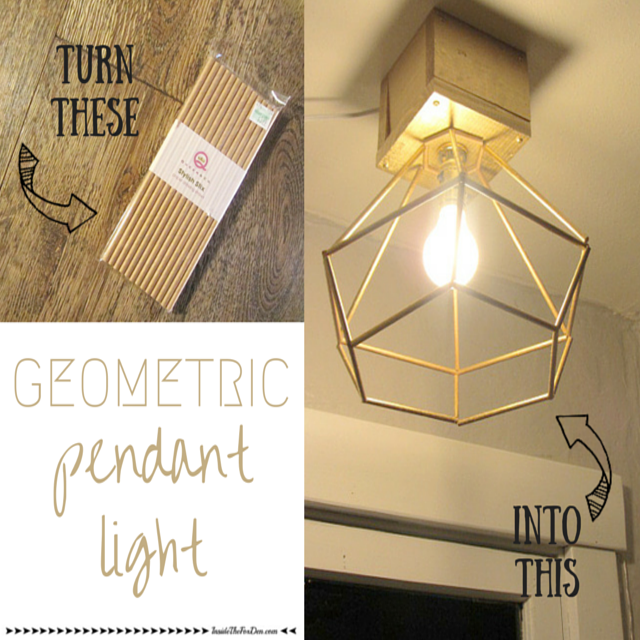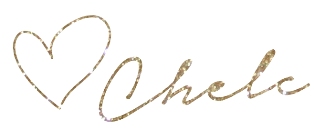 The parties I'm linking to are Pin Junkie Pin Party, Crafty Friday, Simple and Sweet Fridays, I'm Lovin' It, Work It Wednesday, The Inspiration Gallery, Show and Tell, The Creative Collection, Show Me Saturday, Nifty Thrifty Sunday, That DIY Party, Monday Funday, Inspiration Monday, Mad Skills, Frugal Crafty Home Blog Hop, Plucky's Second Thought, Pretty Preppy Party, Making Monday, Tutorials & Tips, Do Tell Tuesday, Merry Monday, The Makers, The Inspiration Board, Inspire Me Monday, Tip Me Tuesday, Fabulous Party, Wow Us Wednesday , Totally Terrific Tuesday, Whimsy Wednesdays, and Best of the Nest.