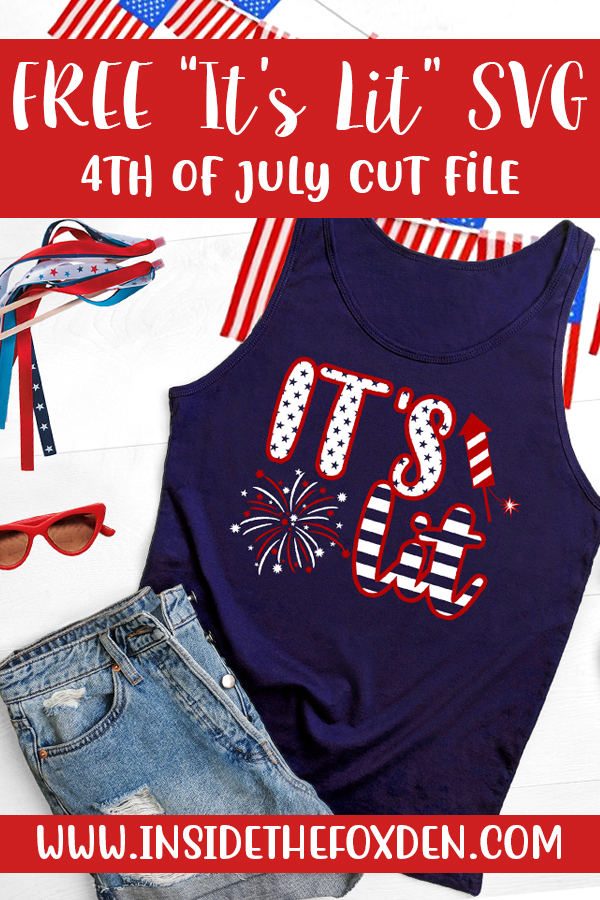 Hi friends,
So I've gotten quite a few messages on my Etsy shop about whether or not I'm going to sell the SVGs of my designs. And the answer is no. Well, at least not right now.
But because I'm not selling SVGs of my Art Teacherin' designs, that just means that I'll have to make some new ones for the blog! And I know it's been a hot minute since I've created a free SVG cut file for yinz, but I figured that the 4th of July was the perfect time to get back into it!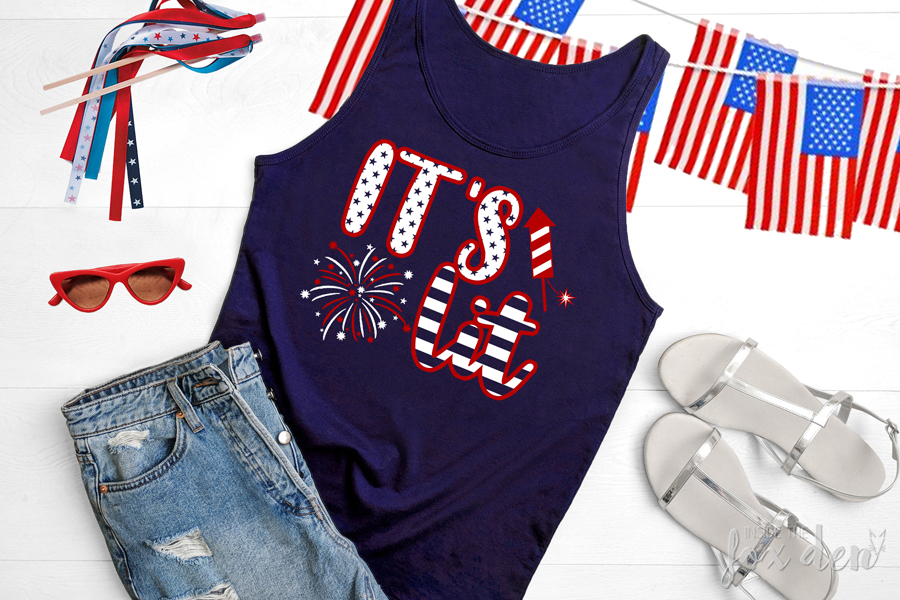 Free "It's Lit" 4th of July Cut File
---
Loved it? Pin it!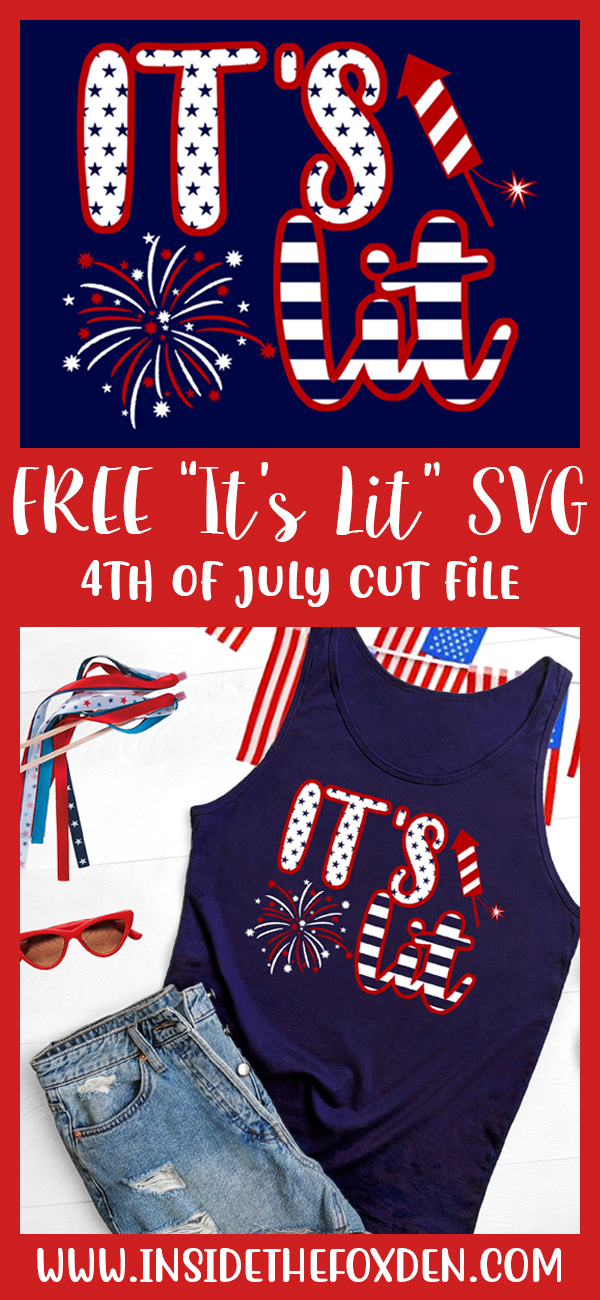 ---
Liked this "It's Lit" 4th of July cut file?
Check these other free cut files!